Goodbye Stainless, Hello Metallic!
Similar to how food and beverage trends come and go, design trends are also only around for a short time. It always seems like the trend is over as soon as you decide to adopt it. Don't let this trend pass you by! Stay ahead of the times, and update your serviceware with metallic finishes. The truth is out – metallic is sparkling.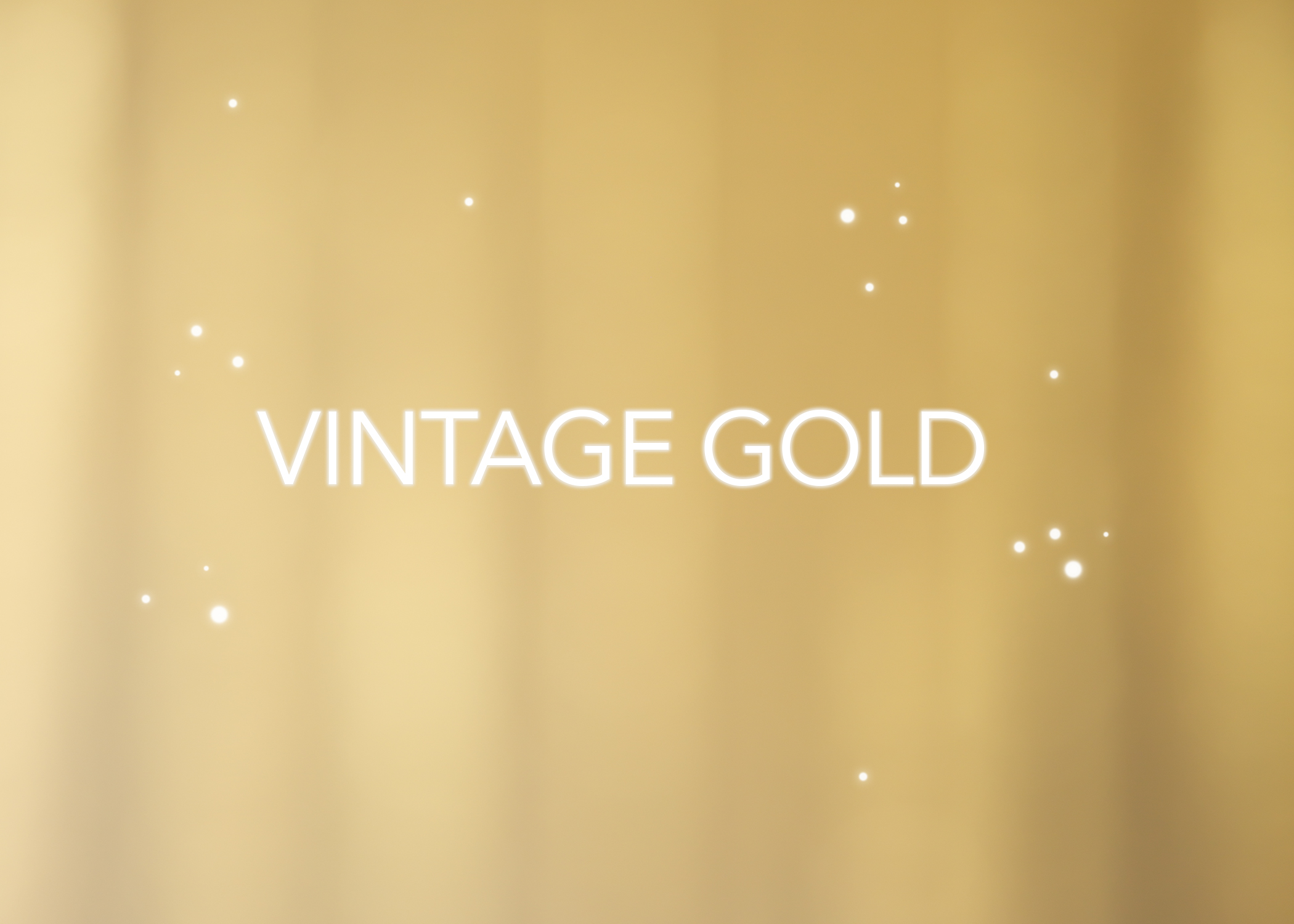 Brass is Back
Somehow vintage decor truly never goes away. Brass and gold are staples in the vintage world. As the trend comes and goes, I think it connects back to the overwhelming popularity and usage of it. Most likely, you were either all-in with gold, or not into it at all.
To keep this trend alive, moderation is key. Adding a few brass or gold accent pieces to a room can give it that trendy look without overdoing it. You don't want your guests feeling like they just walked into an antique store. Well... unless you're actually an antique store.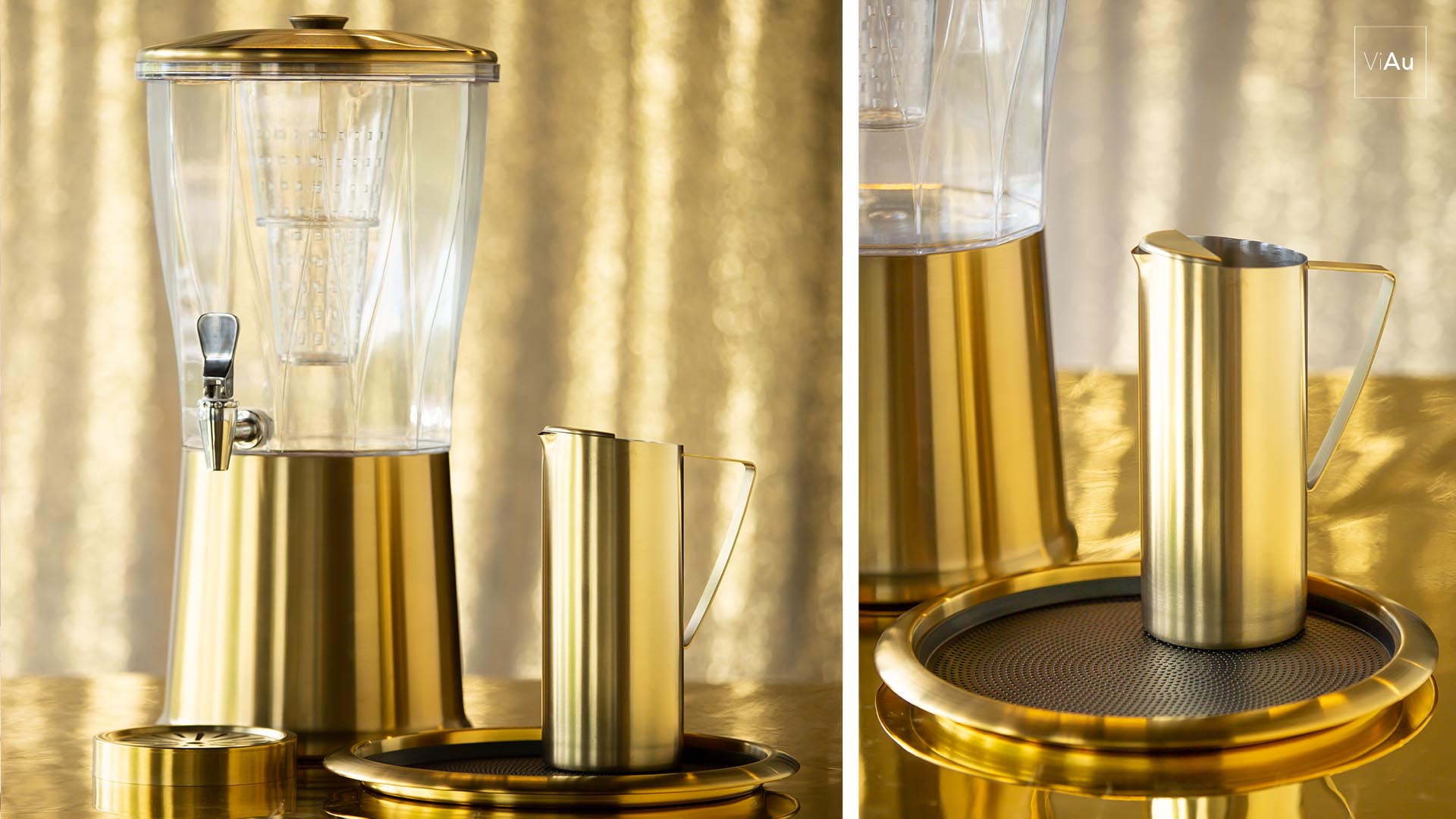 Our Vintage Gold Metallic Collection can achieve just the moderation you're looking for. Although they're multiple pieces available, they don't need to be purchased altogether. A splash of gold at the hydration table with matching cocktail serving trays can tie the two pieces nicely together.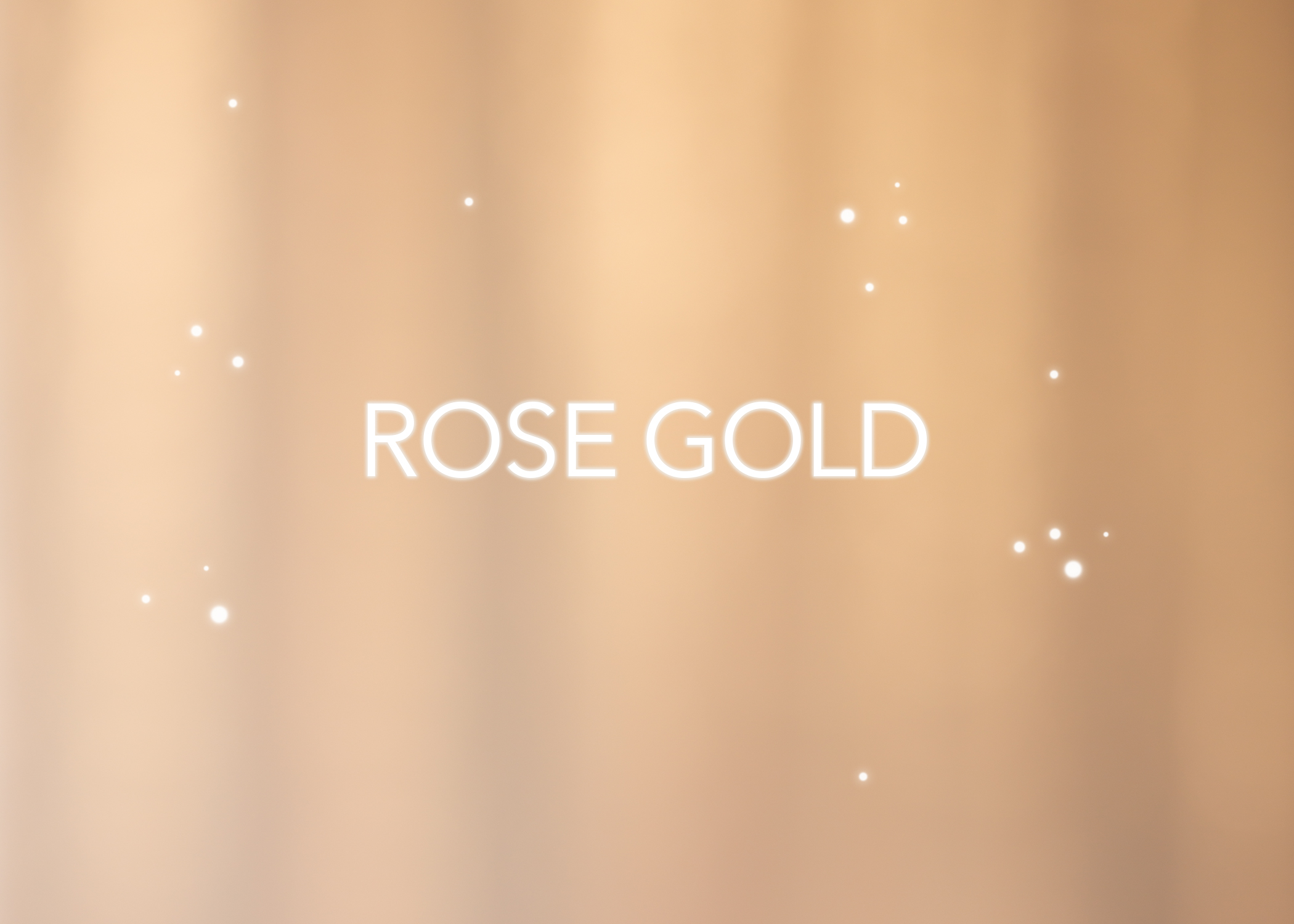 Blushing Rose Gold
Remember when the Apple iPhone came out in a rose gold finish in 2015? This was the true trend setter for rose gold. Although, the color may have been available in jewelry and other finishes, it didn't explode until 2015 under Apple's influence.
The pink and copper tint to the rose gold color can make a simple space feel warm and luxurious. Using rose gold products within your establishment can bring comfort, but also a sense of rarity to any room (atilaminates.com).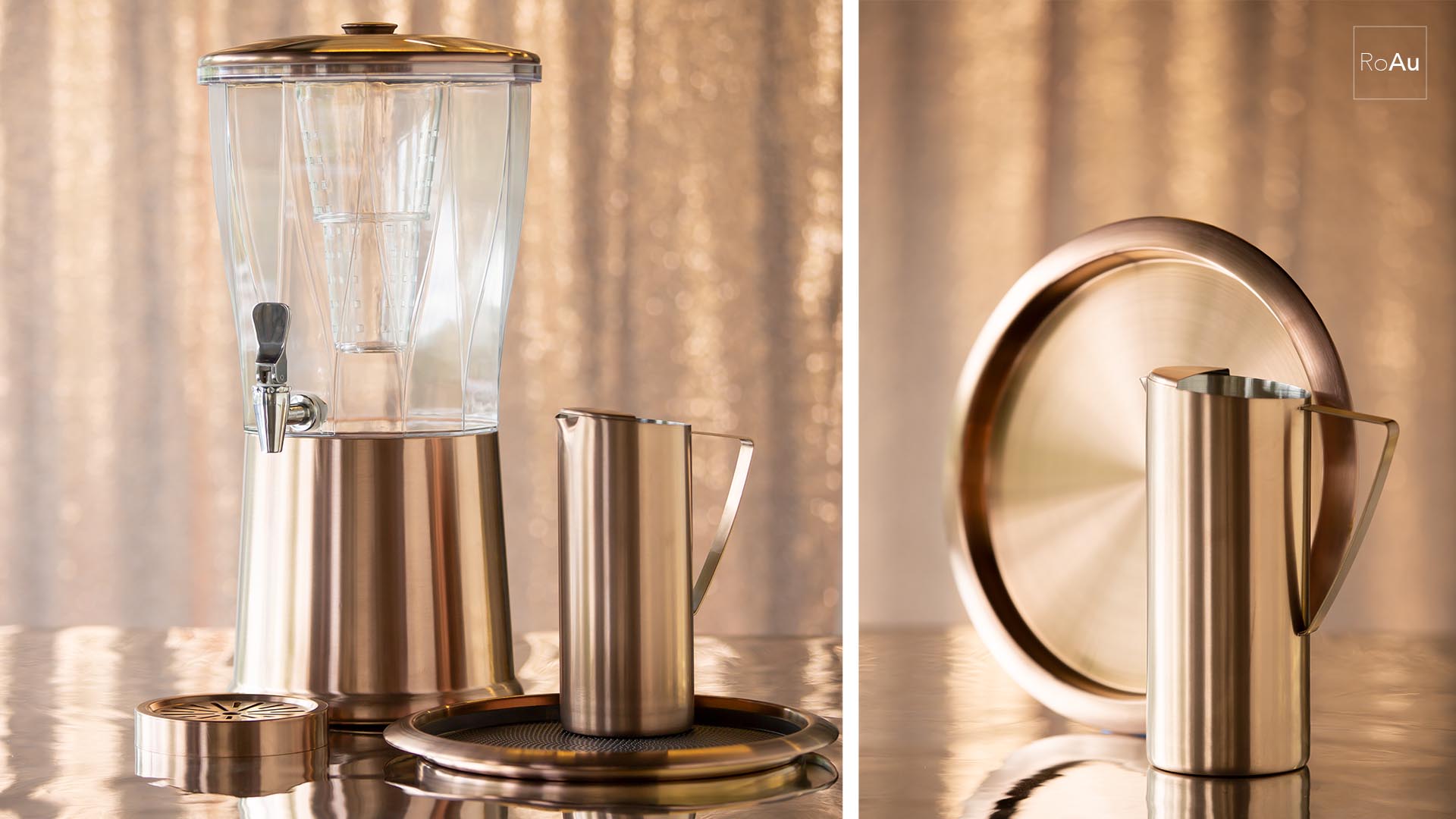 When trying to pick the right Metallic Elements finish, our Rose Gold Metallic Collection is a perfect choice for those looking to make customers feel comfortable in a casual, but elegant space. Combining rose gold products with other gold accents is also a smart idea.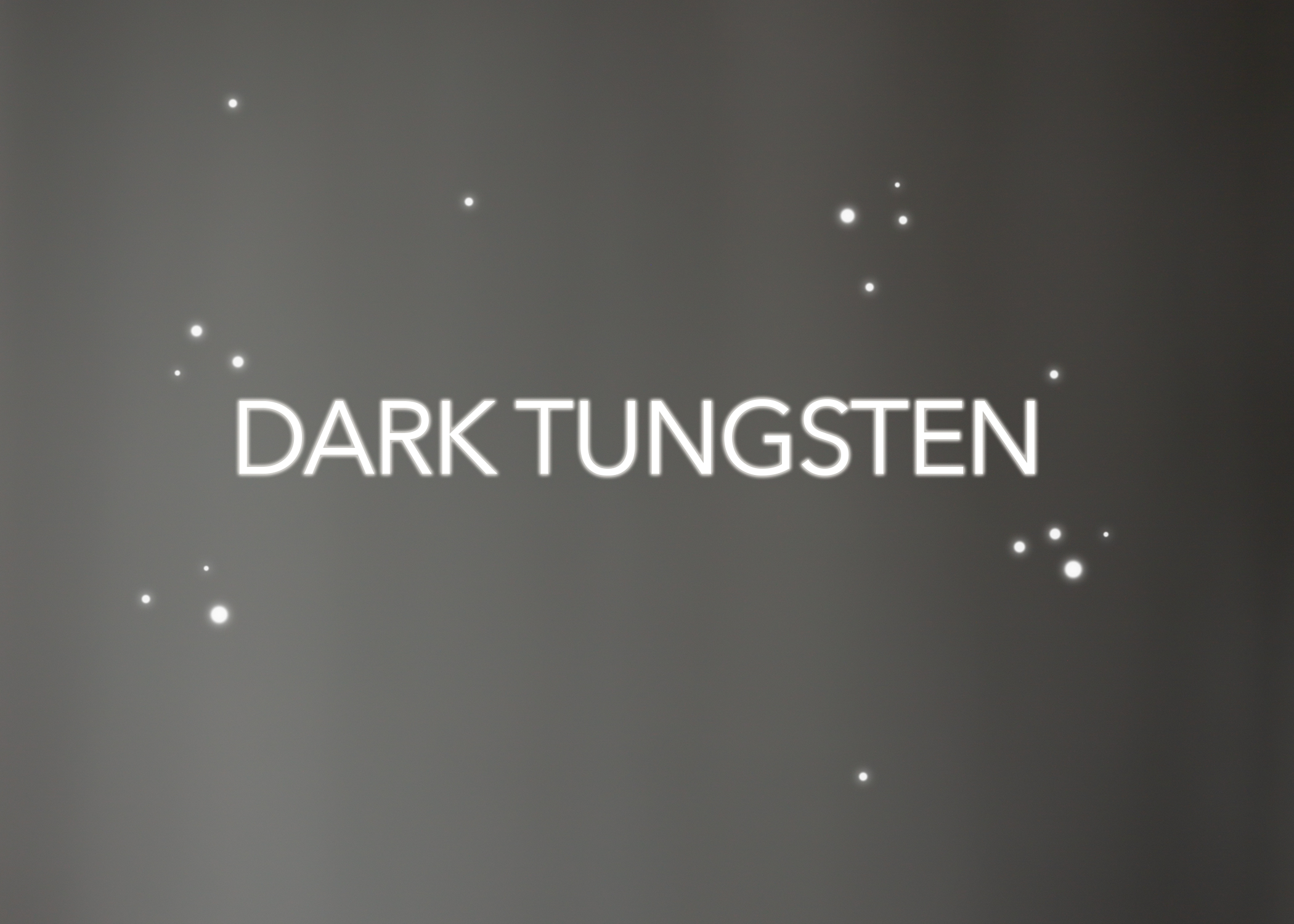 Industrial and Masculine Tungsten
A finish most similar to stainless, dark tungsten, is a few shades darker. This darkness creates a tough and masculine feeling that works great for spaces looking to set a dim and dusk mood. This finish is one of the more natural and earthly tones from our Metallic Collection.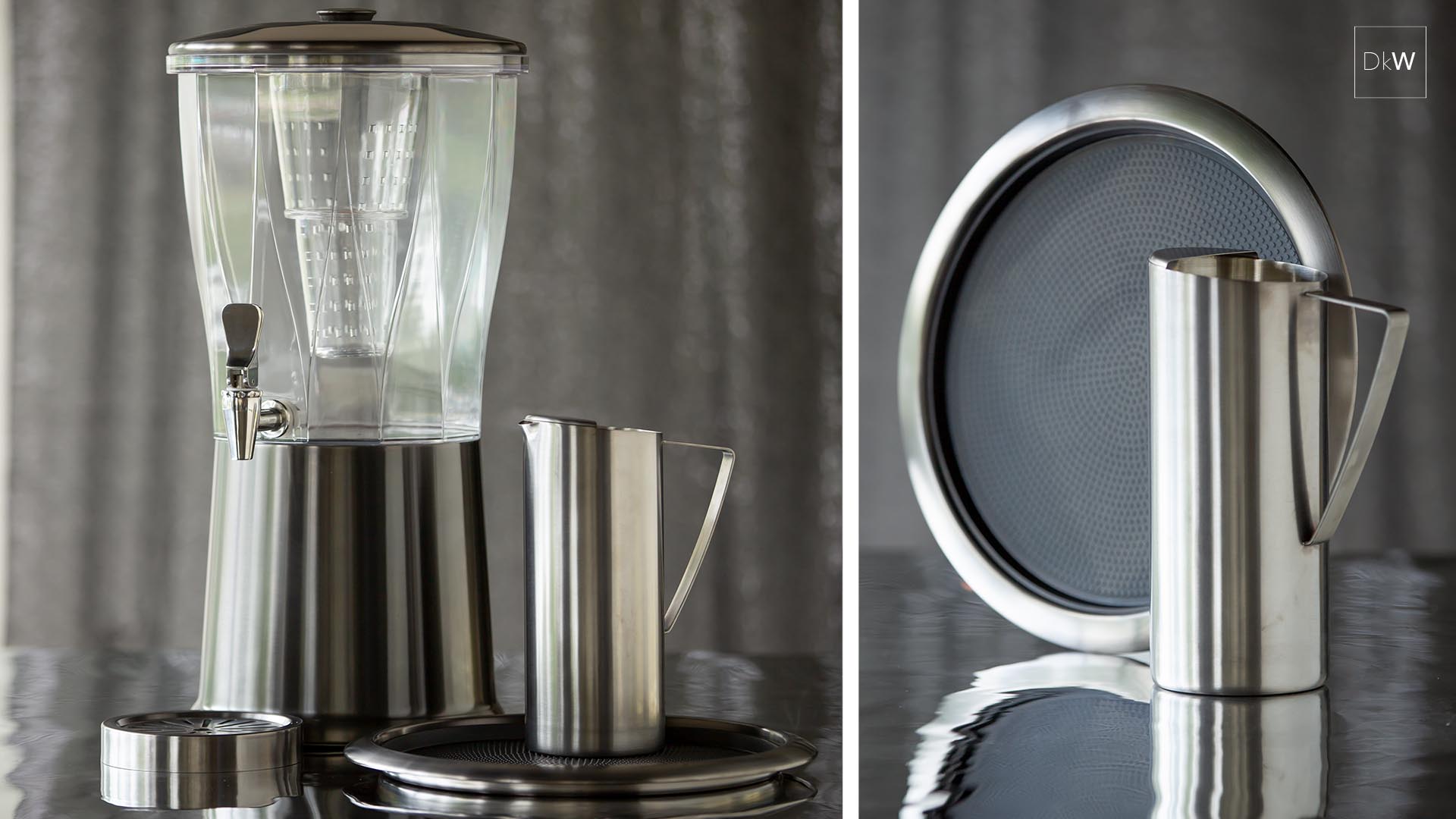 The Dark Tungsten Metallic Element Collection differs from the classic stainless finish–welcoming customers to a strong and industrial vibe. Have you heard that black and gold are complimentary colors? Mixing together some vintage gold and dark tungsten pieces work together to create some fancy and trendy accent pieces.
When creating our Metallic Element Collection, we aimed to provide finishes that not only blended well with all products within the collection, but also paired well together with the other finishes (learn about our inspiration here). We recommend mixing the vintage gold serving trays with the rose gold beverage dispenser, or mixing the dark tungsten water pitchers with the vintage gold beverage dispenser.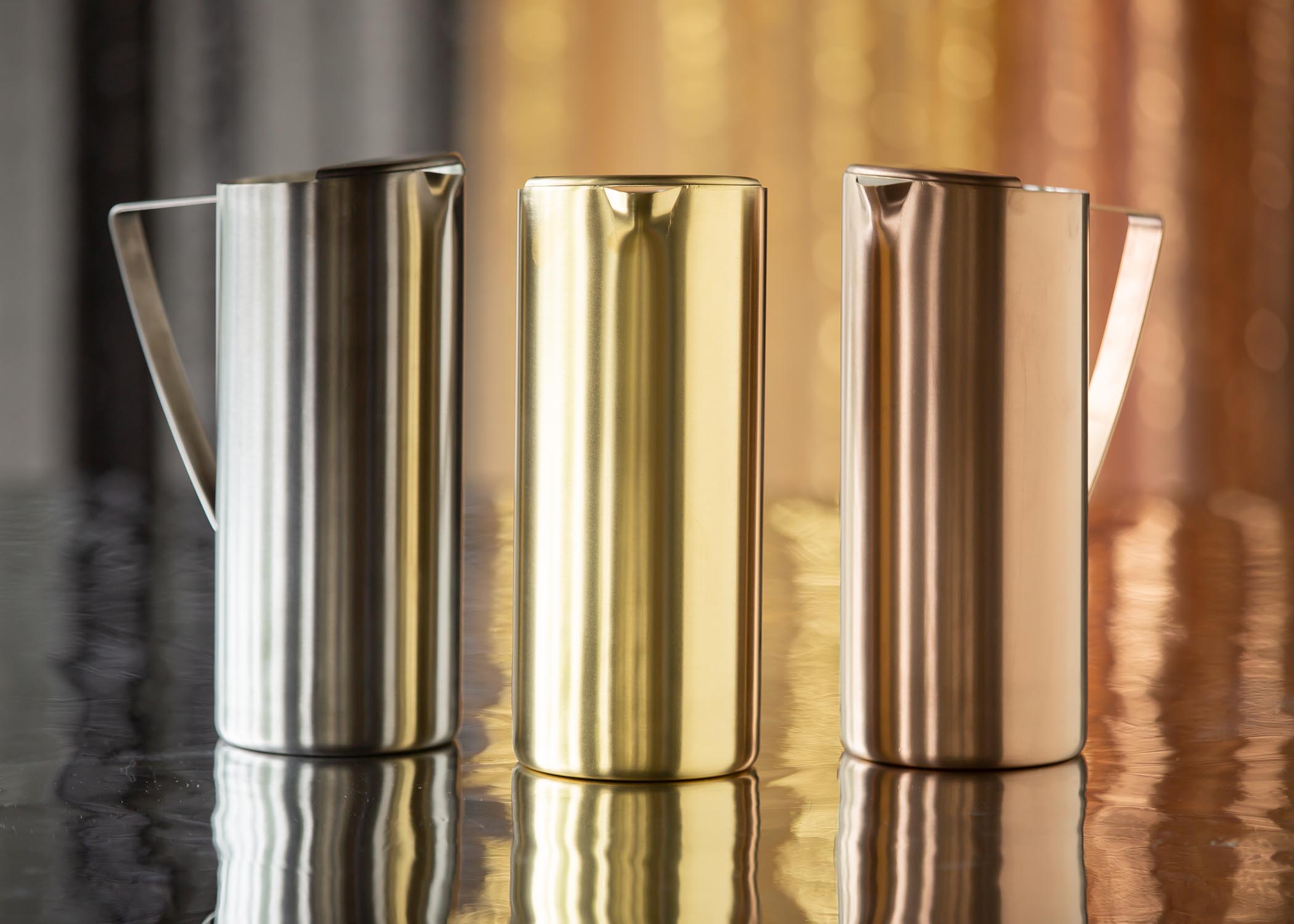 Trends are short lived, but not surprisingly, history repeats itself. As we know, brass is back, rose gold continues to grow, and tungsten is just beginning to evolve. Which trend fits your establishment best?