It's six in the morning, the cooler is full of beer, the beverage cart is stocked and people are ready to have a full and fun day at the golf course. I know drinking so early in the morning may seem unusual, but from past experience working at a golf course, it was not unlikely to see the cooler already being restocked by 8AM.
The food and beverages served at a country club may be one of the most important decisions. Food and beverages continue to bring in high revenue, because well everyone can enjoy it. Most commonly, people playing golf will spend around 3–5 hours at a golf course, allowing them enough time to work up an appetite. Even greater, a golf course is like a small community, inviting those who may not even play the game to enjoy a nice meal and share a few drinks with one another. Cheers to that—here's three beverage trends that can help increase your beverage sales.

Specialty Cocktails
Specialty cocktails are tasty, creative, and intriguing. Offering specialty cocktails makes people feel like they are ordering something special, and deviates them from their normal drink. Create one or two signature cocktails a month and offer a premium price. Make sure to create a drink that isn't too safe, but isn't too risky- something new, but something they're not afraid to try. Try making the drink with a fun color, add a couple garnishes on top to make the drink look fancy, and of course make sure to complete it with a clever name!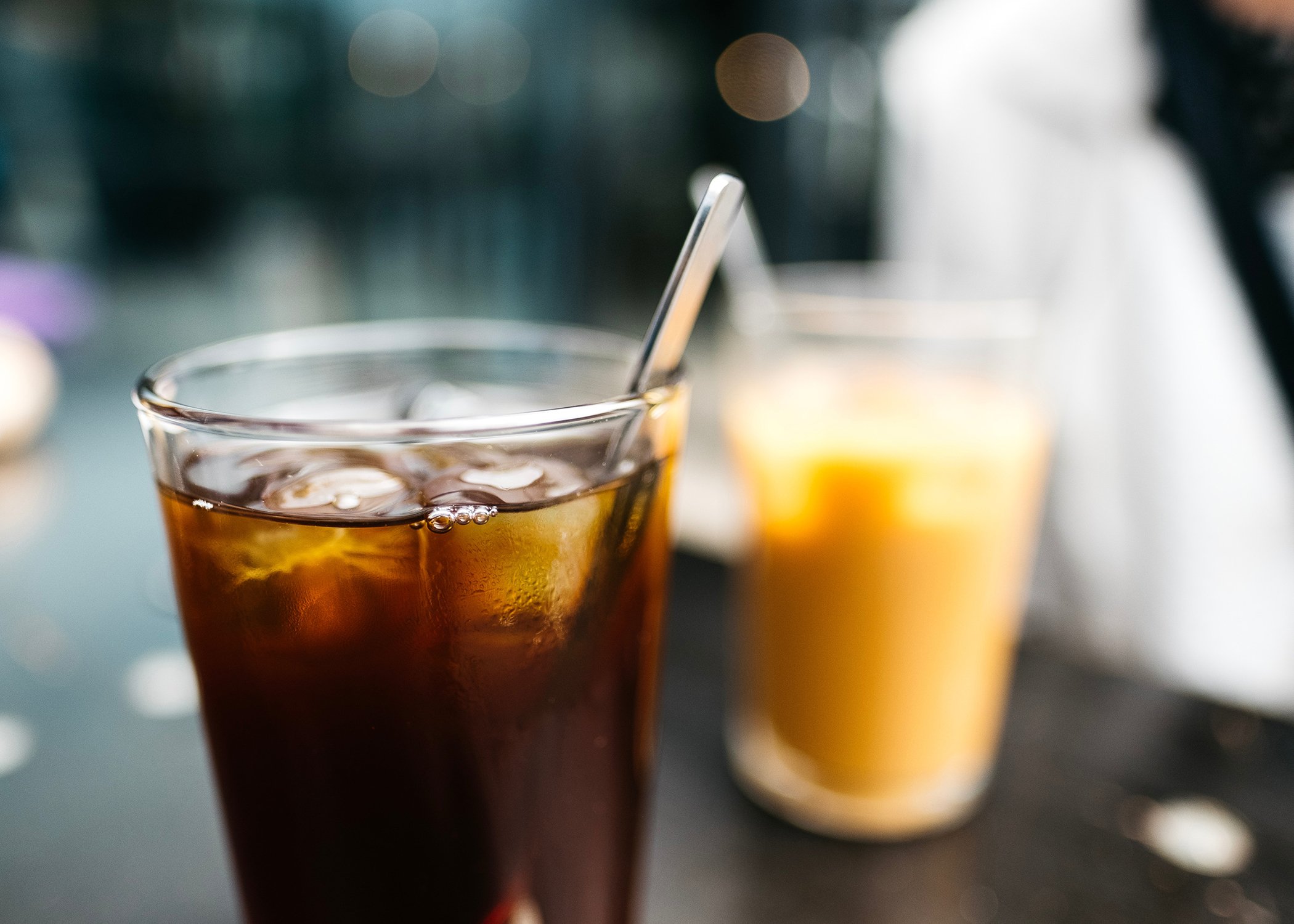 Brunch Drinks and Cocktails
As soon as the sun rises, people are out swinging the club, and many are already interested in starting the morning off with a cold cocktail. Offering brunch cocktails is a great way to get the day started, and bring in some extra revenue. The signature Bloody Mary and Screwdriver may be enough to some, but if you want to go the extra mile, start serving specialty coffee drinks and mimosas.
A simple and inexpensive way to serve specialty coffee drinks is by serving cold brew. Cold brew is trending all over the world, and continues to be added to menus in coffee shops, restaurants, and bars. It's easy to make, store, and serve. Whether they want it spiked or not, it is looked at as a premium drink and people are willing to pay a premium price for it. Check out some cold brew recipes here.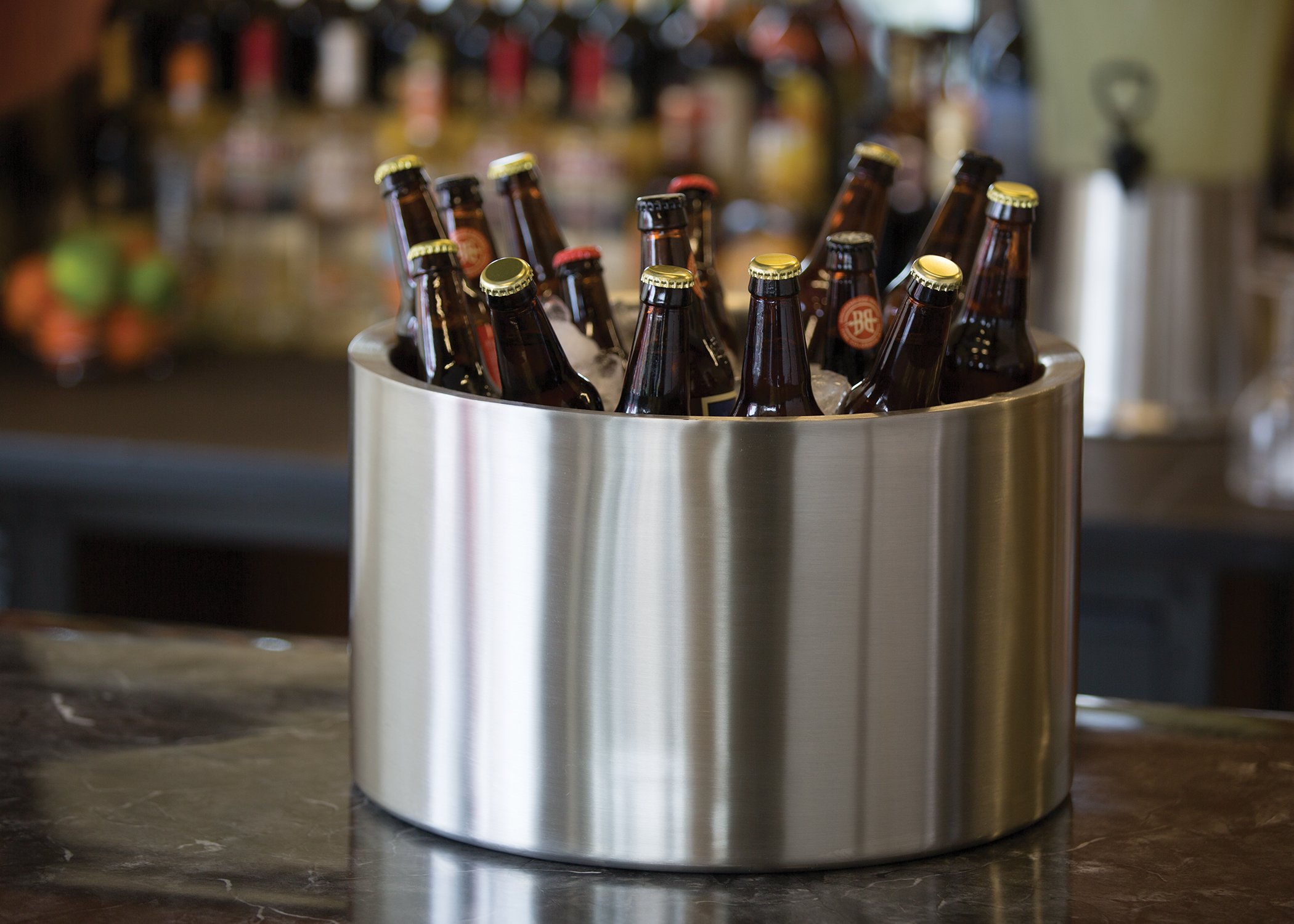 Craft and Local Beer
Beer: the ever-so popular drink of choice at a golf course. Some golfers may prefer the classic domestic beers all day long, while others may want to splurge on craft beer. Most people visiting the club are on vacation, or at least like to feel like they're on vacation. Bring in some classic craft beers, or invest within your community and add local beer to the course. Not only will locals appreciate it, but people coming from out of town will get to try something new.
Insider Tip: After working at golf course for a few years, I've observed that most people spending a day at the course aren't too worried about the price of drinks. They understand that if they want to drink on the course, it comes with a cost. Don't limit your sales by offering too many discounts or promotions when people are already willing to pay a premium price for their cocktail or beer. The main goal is to get them out playing, and their desire for cold beverages will increase your sales.
Now that you know the beverage trends, are you ready to satisfy your customers with these tasty drinks? Check out these beverage dispensers, great for holding flavored water, cocktails, cold brew, and more!