Mid-way through summer, the sun's beaming down, and you're craving that ice cold refreshment–what's more refreshing than a sweetened iced tea drink? Whether you're a coffee or tea drinker, it's hard to deny the love for iced tea. In 2018, Americans consumed more than 1.8 billion gallons of iced tea (consumerreports). The interest and consumption of this demand restaurants and cafes to innovate recipes and flavors through craft teas.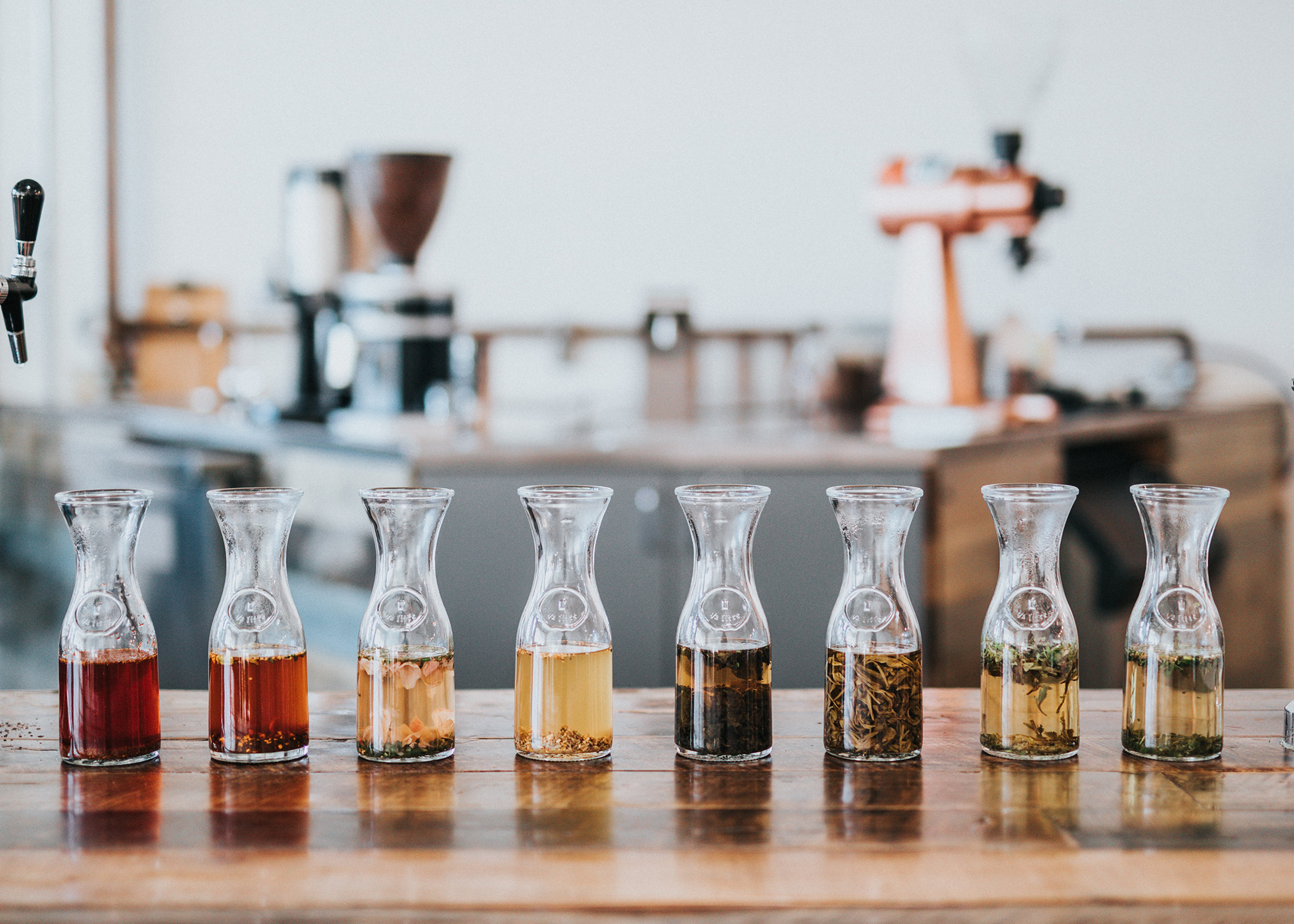 What is craft tea?
The phrase "craft tea," has two different meanings. The first meaning has to do with how loose-leaf tea is developed by the process of planting and picking tea leaves, timing, and production. Read more about the full process of crafting tea from raw materials here.
However, for the purpose of this blog, the "craft teas" we are focusing on are iced tea drinks created from combining tea, botanicals, and fruit together to produce a more flavorful experience.
Craft teas have become a common beverage seen in many stores and cafes. One can find made-to-order craft teas at coffee and tea shops or in retail stores as ready-to-drink bottled tea. It's not shocking to see that Starbucks® and Teavana® have recognized this trend and implemented it in these ways. In 2015, Starbucks' tea sales rose by 15%, which came from interest from their shaken iced teas and tea lattes (entrepreneur.com). Starbucks creates their "Shaken Iced Teas" by combining tea, botanical blends, fruit, and cane sugar (starbucks). Every year, they continue to introduce new tea recipes.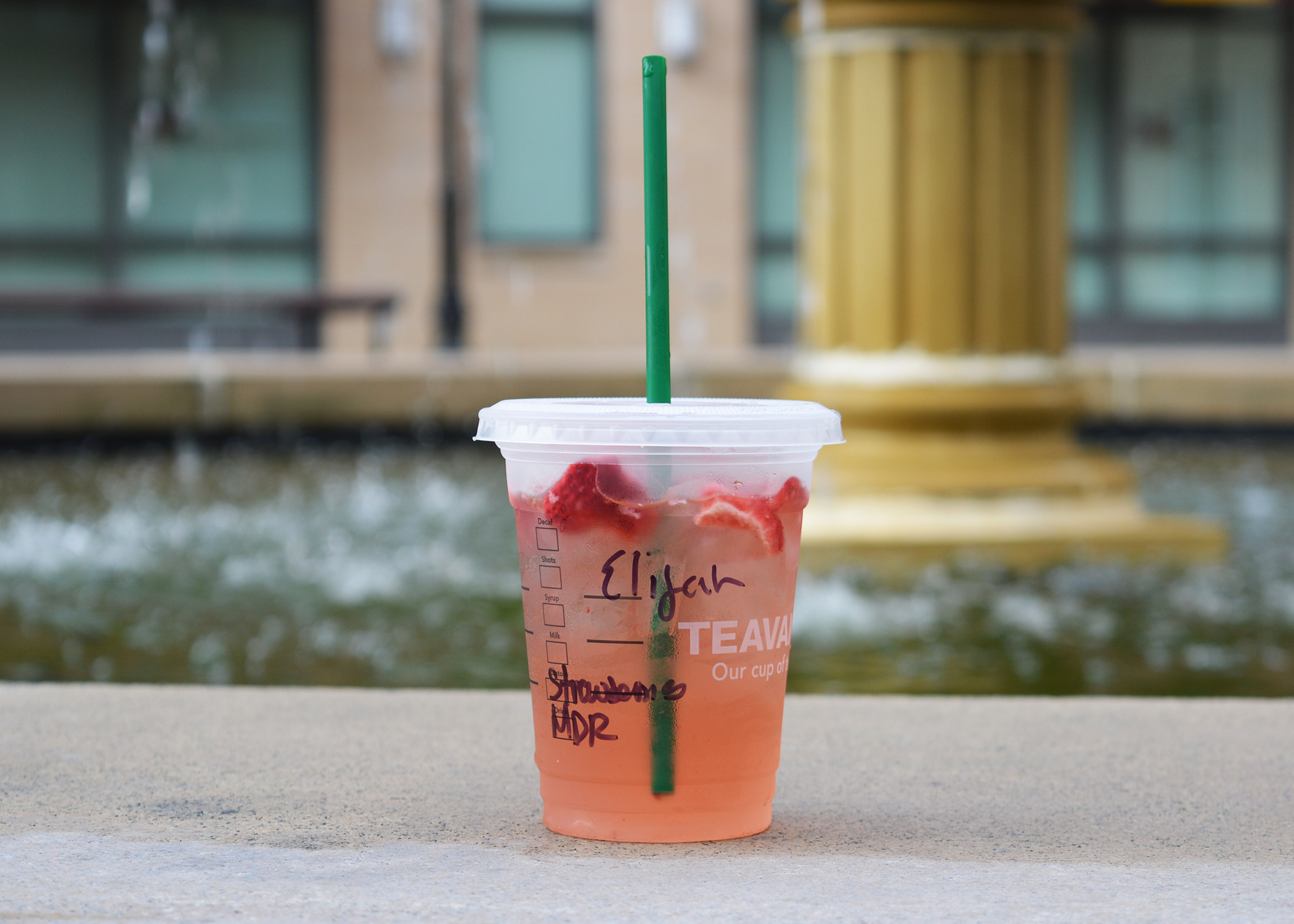 Why are people intrigued by craft iced tea?
Craft iced tea targets more than just tea lovers. The sweet taste now intrigues those who may be looking for a summertime refreshment. One of the main reasons Starbucks introduced their shaken iced tea line was to allow customers to create their own personally crafted tea by picking the flavors, tea, and other extras to add into their drink (starbucks). More and more people are exploring with unique flavors such as hibiscus, huckleberry, and lavender to name a few.
These drinks are also usually extra colorful and presented in a fashionable way–achieving that great photo for social media. The caffeine content is also less, which makes for a great refreshment at any time of the day.
While the flavors of craft teas may be sweeter and more personalized, the sugar content is also higher in these specialty drinks. With the perception of tea being healthy, these craft tea drinks tend to defeat the major health benefits of tea (consumerreports). So, while customers may be craving those sweetened craft drinks, it's important to recognize that classic iced tea lovers are still looking for that natural unsweetened flavor as well.
Tea has been around for hundreds of years, and most likely is going to be around for a hundred more. Using the ever so popular pure tea flavor, and creating your own recipe is not only a fun experiment, but can also increase your overall tea sales.