Enjoy basking in the sun while sipping on a crafted tea— made simply and deliciously by you! Craft tea is a delicious trend that intrigues more than just the original tea lover. By combining tea, botanicals, and fruit together, stronger flavor profiles are experienced, and a refreshing craft tea recipe is created. Check out What's the BIG Deal about Craft Tea? to learn more.
We put together five simple and tasty craft tea recipes that can be easily implemented on your menu for customers to enjoy. The use of botanicals and juices mixed within tea has become a growing trend. According to Food Ingredients Firsts, there was a 62% increase in using hibiscus within iced tea between 2014–2018 (foodingredientsfirst). Aside from hibiscus, many other flavors are being experimented with and I think the flavor blends will continue to surprise consumers.
Let's get this tasty show started...
*Recipes are for 12 oz. drinks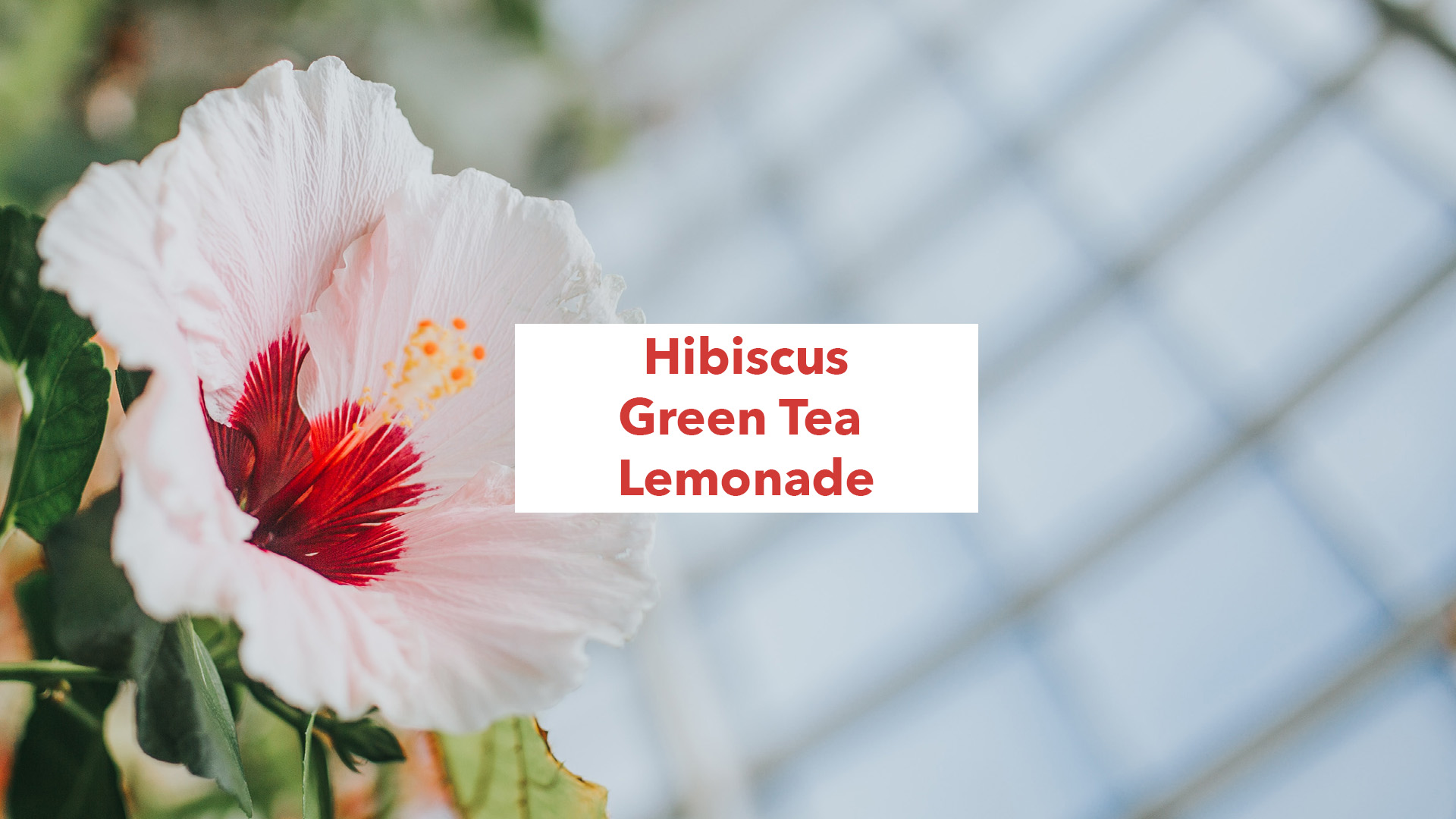 Hibiscus Green Tea Lemonade
This craft tea features floral and tart flavors which creates a sweet and refreshing drink. Using a subtle green tea, or a flavored green tea will help accentuate the hibiscus flavor.
When making this iced drinks start by mixing together 5 oz. green tea, 4 oz. lemonade, 1 oz. hibiscus syrup, and ice. Add sugar to taste, and top with fresh raspberries and small hibiscus flowers. Use raspberry green tea for extra flavor.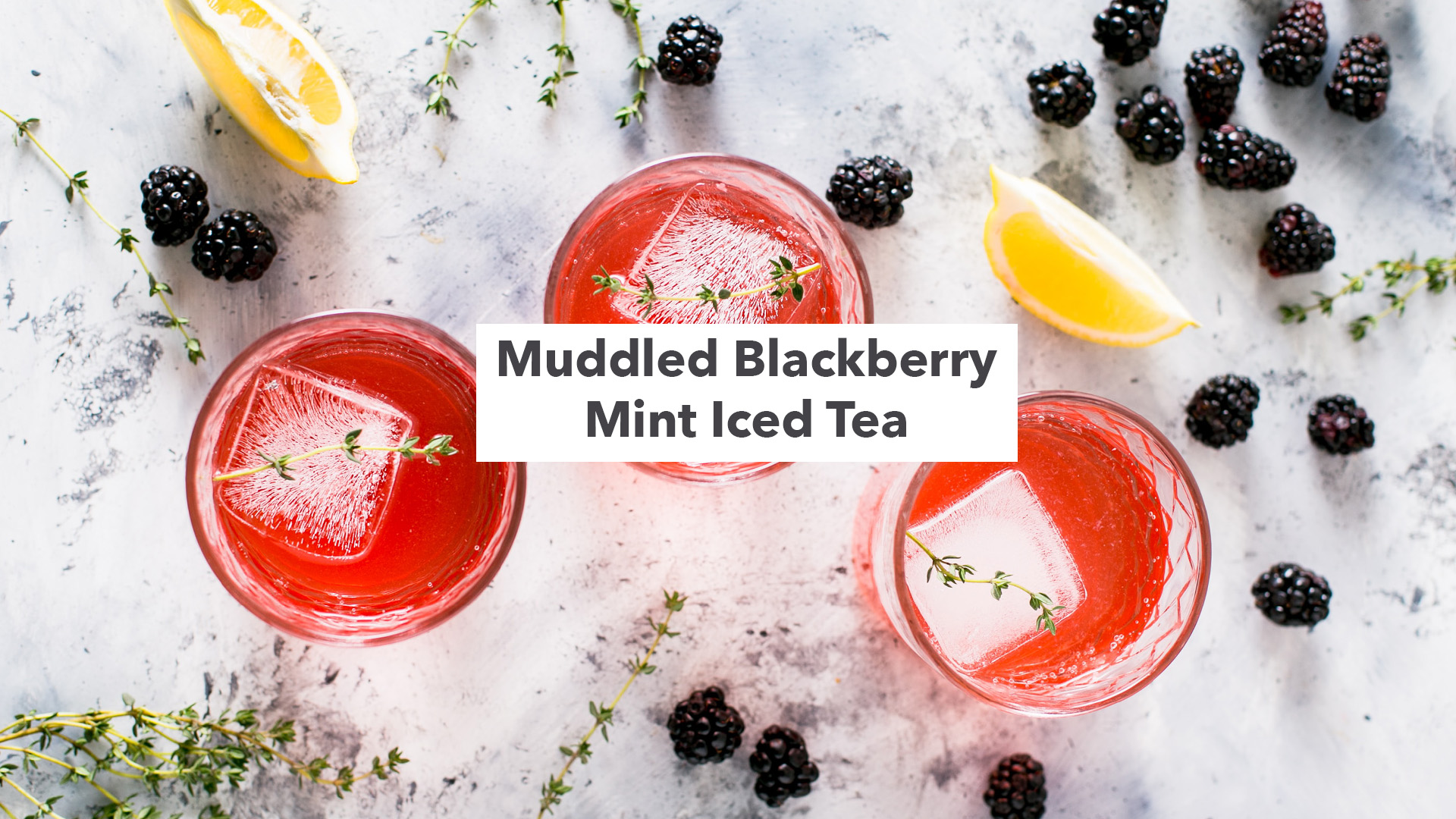 Muddled Blackberry Mint Iced Tea
This colorful and fruity craft tea mixes the sweet flavor of blackberries with the fresh taste of mint. If you're looking to serve a sweet and Instagrammable drink, this one will achieve both.
Take a few blackberries and muddle them in the bottom of the glass. Add in one mint leaf, 5 oz. black tea, 4 oz. cranberry juice, and ice. Add sugar to taste, and top off with one or two fresh mint leaves.

Mango Lemon Green Tea
One of our favorites! The Mango Lemon Green Tea mixes together mango syrup, green tea, and lemonade. It's simply delicious! The mango and lemonade compliment each other and turn this drink into a subtle but sweet drink.
Mix together 1 oz. mango syrup, 5 oz. green tea, 4 oz. lemonade, and ice to create this thirst-quencher. Mix it up and switch out green tea with black tea!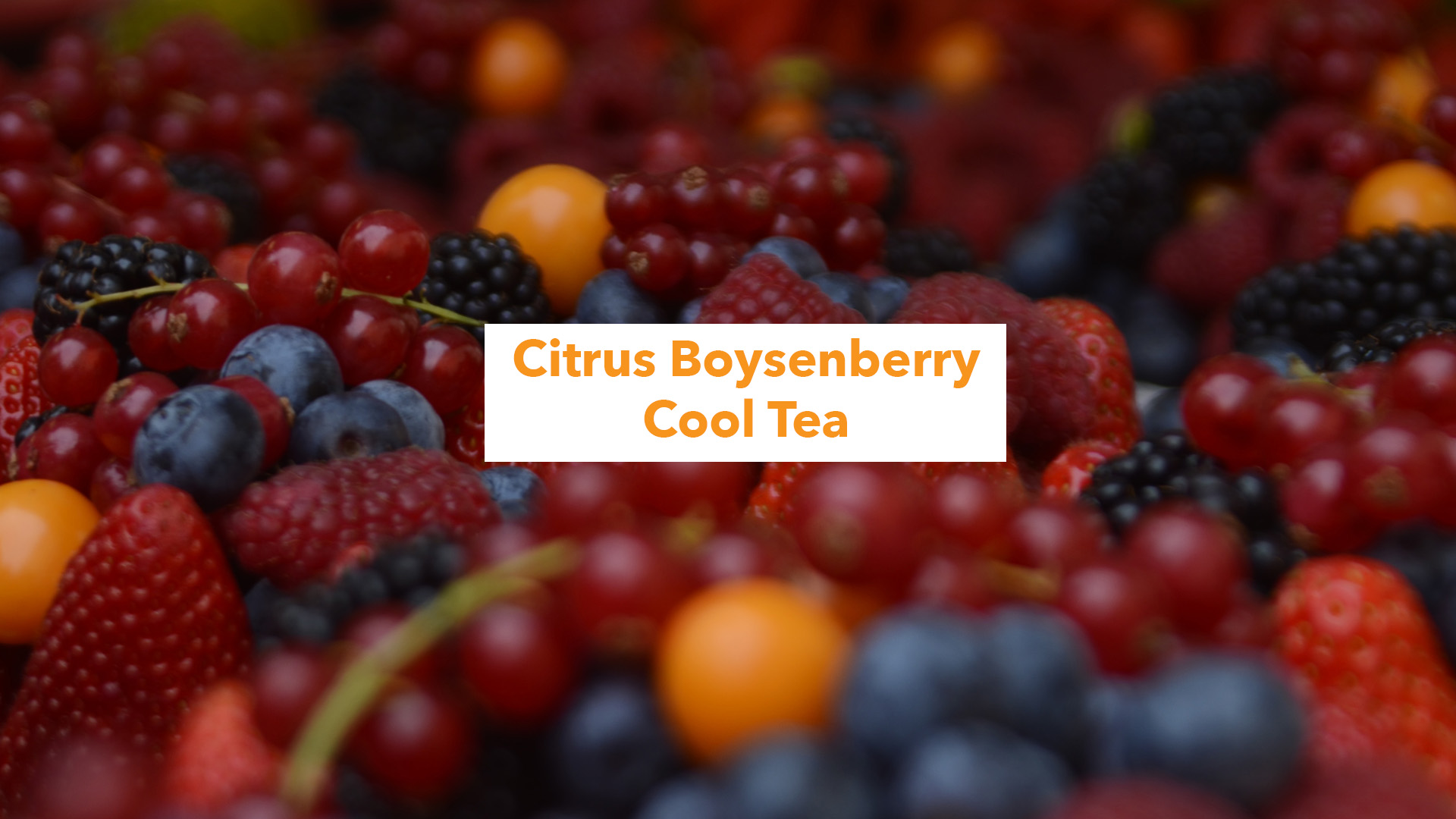 Citrus Boysenberry Cool Tea
A perfect citrusy cool summer refreshment. The citrus boysenberry iced tea mixes together oranges, boysenberry syrup, and sparkling water to create a unique and flavorful sparkling craft tea.
Start by adding 1/2 oz. boysenberry syrup and two orange slices (squeezed) to the bottom of the cup. The add 5 oz. white tea, 4 oz. sparkling water, and ice. Top with orange slice on the side. Create a cocktail and swap the sparkling water with champagne!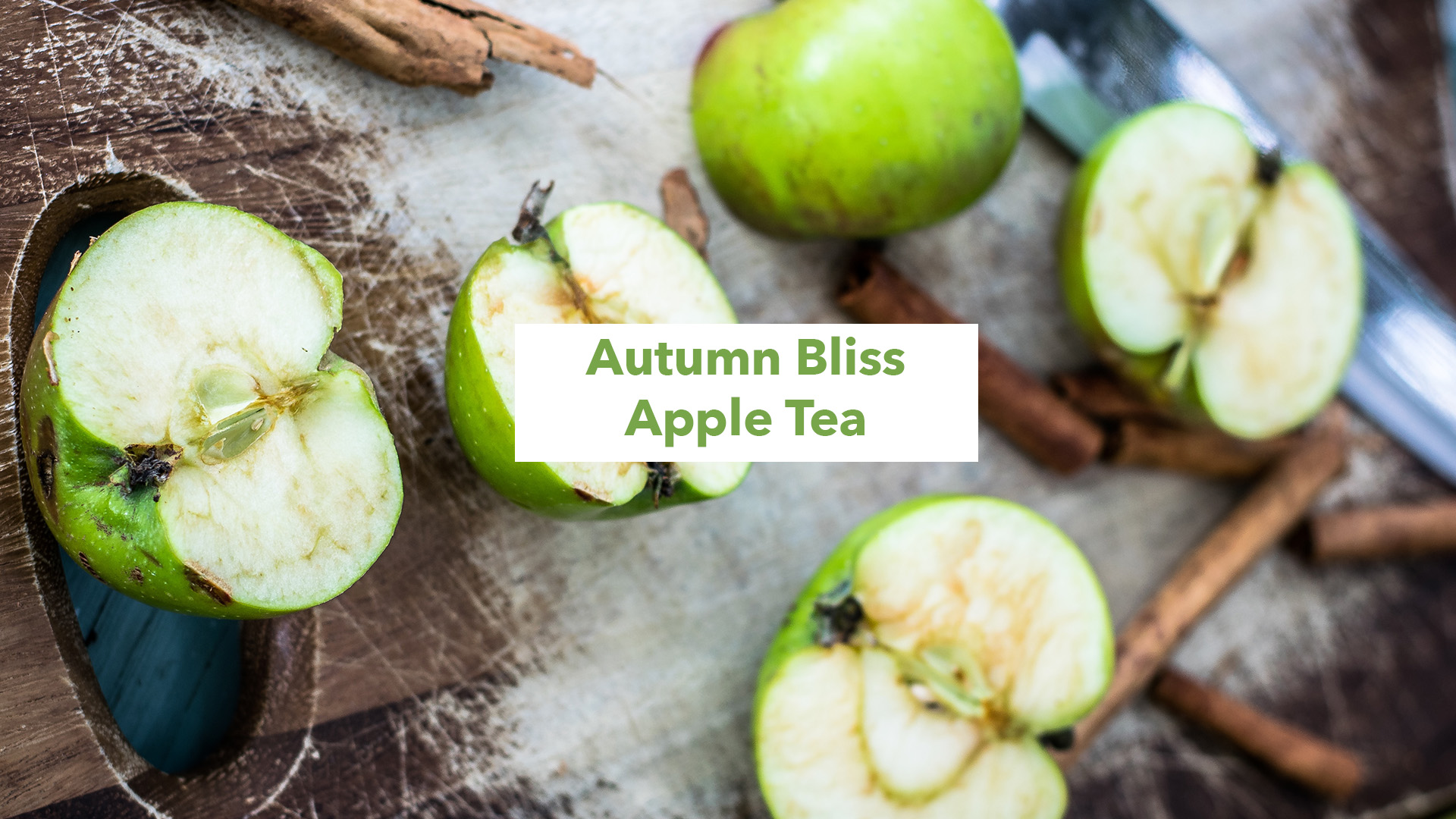 Autumn Bliss Apple Tea
Fall is around the corner, and all the pumpkin and apple drinks will be available soon. Start serving the Autumn Bliss Apple Tea–sweet and spicy with cinnamon, vanilla, and apples.
Combine 4 oz. apple juice, 5 oz. black tea, 1/2 tsp. vanilla syrup, 1/2 tsp. cinnamon, a pinch of brown sugar, and ice to create a sweet treat! Try this drink hot when the temperature cools down!
Craft tea continues to increase in popularity and sales. Stay up-to-date and offer customers a unique and flavorful specialty tea drink today. Which recipe will you feature first?