We are excited to start the New Year with the introduction of our new Service Ideas Book for 2018, filled with new products and pricing, effective January 1, 2018.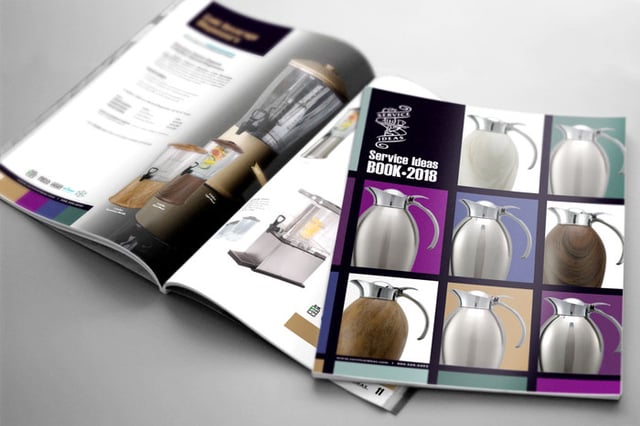 This year's catalog features products with the focus of enhanced presentation. Standouts include:
We hope you enjoy paging through this year's book. To be the first to know about new products throughout the year, sign up for our email updates below.
Please submit requests for printed catalogs at the link below.